WHAT IS BETTER PHYSICAL MEETINGS OR ONLINE MEETINGS – FOR YOU, FOR ATTENDEES?
It is always better to come to the seminars in person as you can feel the high frequency and positive energy in the room.
Posting the 'Hello My Friend' message online can still help people and allows audiences not geographically located in Cork to learn about some very important life tools.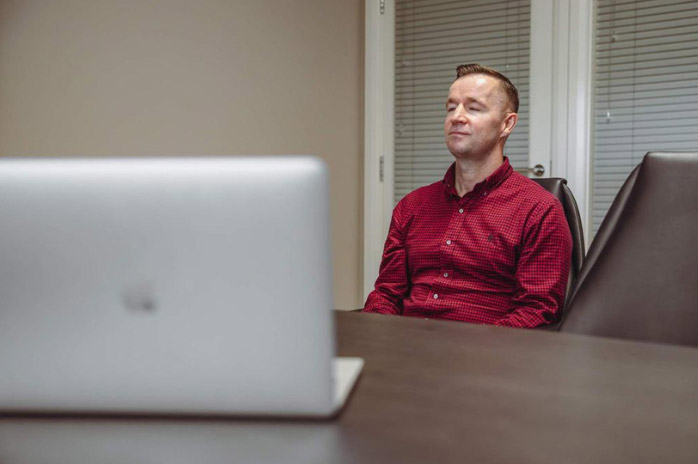 HOW DO I GO TO A PHYSICAL MEETING?
We post on our social media pages when each seminar occurs, and you text the number provided to reserve a place.
HOW DO I GO TO AN ONLINE MEETING?
We live-stream each seminar via TikTok and Instagram, so you just need to follow our social media channels on those platforms to view it.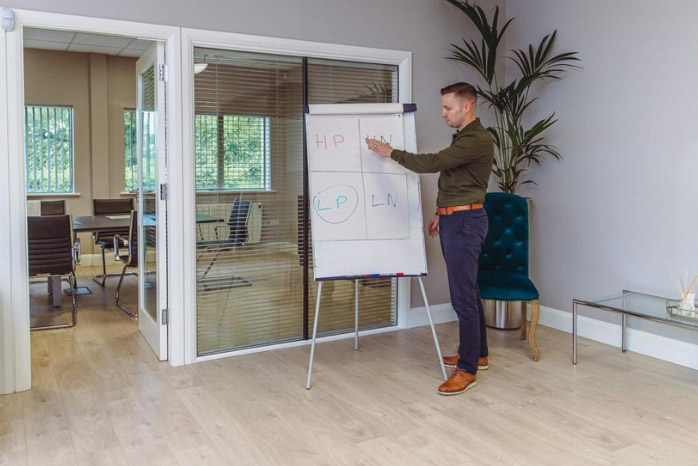 HOW MANY TIMES DO I NEED TO GO?
There is no number of times you NEED to go. It depends on how often you get value from them.
The majority of people show up to every single seminar and wouldn't miss it for the world.
WHY DID YOU DECIDE TO MAKE HELLO MY FRIEND A FREE SERVICE?
The only agenda for 'Hello My Friend' is to help people. There is no monetary gain, and there never will be.
It's all about giving back and sharing what I have learned from my experiences and education on this topic.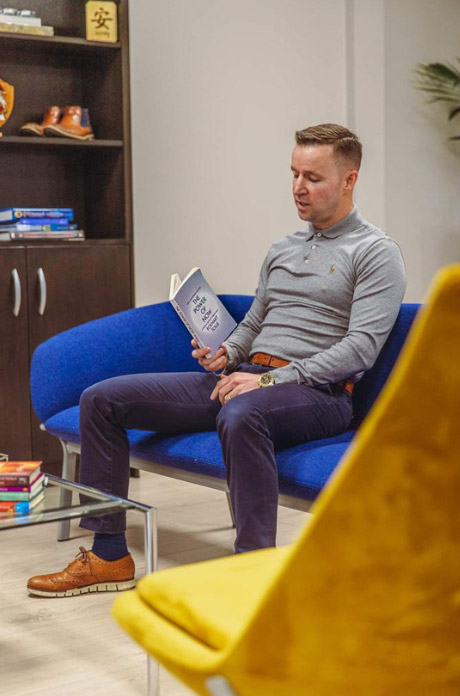 WHAT USUALLY HAPPENS AFTER YOU SHARE A VOICE RECORDING – DO YOU GET LOTS OF MESSAGES?
I always get so many messages from people saying how they benefited from the message, related to it or asking for further information on particular topics.